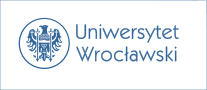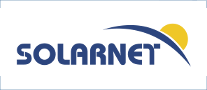 1st SOLARNET Spring School: "Introduction to Solar Physics"
and
1st SOLARNET Workshop: "Radiative Processes in the Sun and Stars"
March 24th – April 4th, 2014, Wrocław, Poland
About SOLARNET
SOLARNET brings together and integrates the major European research infrastructures in the field of high-resolution solar physics, in order to promote their coordinated use and development. This network is participated by all pertinent European research institutions, infrastructures and data repositories. Private companies and non-European organizations are also involved in this worldwide initiative.
Networking activities, access to first-class infrastructures and joint research and development activities, will be covered under SOLARNET to improve, in quantity and quality, the service provided by this European community. In particular, project achievements will be of paramount relevance to contribute towards the realisation of the 4m European Solar Telescope (EST).
More information about SOLARNET Project at solarnet-east.eu
---